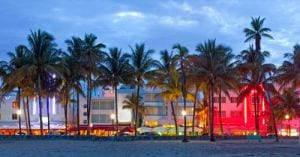 Real estate law deals with the right to possess, use, and enjoy land and property. Horton Law Group, P.A. practices real estate law and represents both residential and commercial clients in real estate closings, litigation, mediation, brokerages, development, and many other areas. The financing, acquisition, development, and operation on real estate properties encompass a wide range of laws and regulations. Consulting an experienced real estate attorney regarding these matters can help you by providing you with legal advice that can save you both time and money.
Horton Law Group, P.A. can assist you in the purchasing, selling, or leasing commercial or residential real properties. The firm represents clients during residential and commercial closings. The firm also handles construction, development and planning matters. Our firm assists commercial real estate clients in the legal aspects of financing large real estate projects such as bridges, planned communities, parks, office buildings, shopping centers, and more.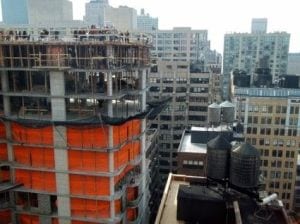 This firm can handle the many different areas of real estate litigation including, but not limited to, builder disputes, government construction contracts, insurance coverage, zoning, and liability issue. Contract disputes, unfair trade practices, employment disputes, and consumer protection are also important aspects of real estate law.
Our firm can provide you with legal representation in the following areas:
Residential and Commercial Leasing
Residential and Commercial Real Estate Purchase and Sales
Real Estate Closings
Homeowners and Condominium Association Law
Landlord and Tenant Law
Neighbors and Pets
For more information about our real estate legal representation services, please call (561) 299-0018 to schedule a free consultation today.